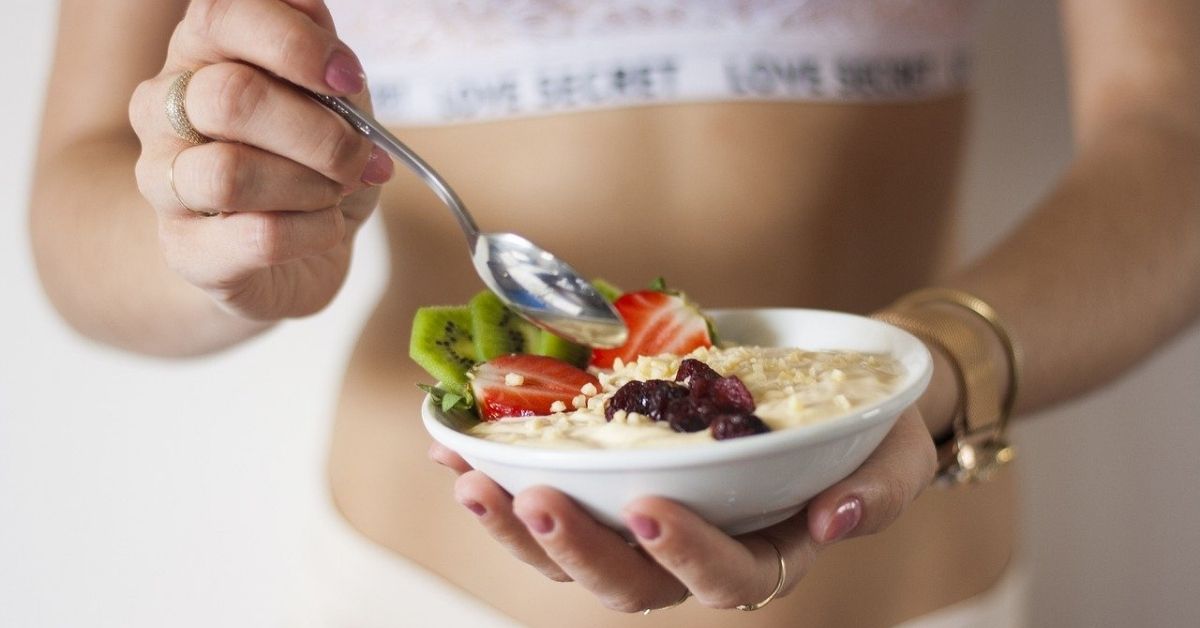 In order to maintain a healthy diet, one should consume enough fiber daily. Fiber is an indigestible carbohydrate that is found in plant foods such as whole grains, vegetables, and fruits. There are many great health benefits associated with the regular consumption of healthy amounts of dietary fiber.
People who do not consume enough fiber are at a higher risk of cardiovascular disease, type II diabetes, and obesity. A high intake of fiber has been shown to decrease the likelihood that a person will develop these diseases as well as other chronic diseases such as gallstones and certain types of cancer.
It has been estimated that the average person consumes around 12 grams of dietary fiber on a daily basis. A recommended amount is 25-30 grams per day for women and 38-40 grams per day for men. Experts also suggest that people should gradually increase their consumption of fiber over time rather than making dramatic changes to their diet all at once. For example, adding a cup of beans to your diet once per week and gradually increasing the amount over several weeks rather than eating one cup of beans every day.
The best way to consume an adequate amount of fiber each day is to eat lots of healthy plant-based foods such as fruits, vegetables, and whole grains. Most people can benefit from eating more plant-based foods in their diet since these provide a good source of dietary fiber and many other essential nutrients the body needs.
Some examples of fiber-rich plant foods are lentils, black beans, kidney beans, chickpeas, raspberries and carrots.
People who prefer to limit or avoid meat and animal products may need to seek out more fiber-rich foods such as vegetables and legumes. Eating these high-fiber plant foods also helps people reduce their risk of developing chronic diseases.
People who eat a high-fiber diet usually experience increased satiety, have lower cholesterol levels and are less likely to be obese. When it comes to choosing fiber-rich plant foods, some are better than others in terms of nutrient content. For example, raspberries rank very highly on the Fiber Scale with 8.8 grams of fiber per 100 grams of serving size.
Black beans also have a good amount of fiber with 7.3 grams per 100 gram serving, however, they are much higher in calories.
People who are looking to increase the amount of fiber in their diet should try to vary what types of foods they are eating rather than consuming lots of one particular food. This is because by not varying your fiber sources, you may not be able to meet the recommended daily value.
without enough fiber, you are at a greater risk of developing high blood pressure, high cholesterol and type II diabetes.
Eating a diet high in fiber can help people feel more satisfied by decreasing hunger cravings and keeping the digestive system running smoothly.