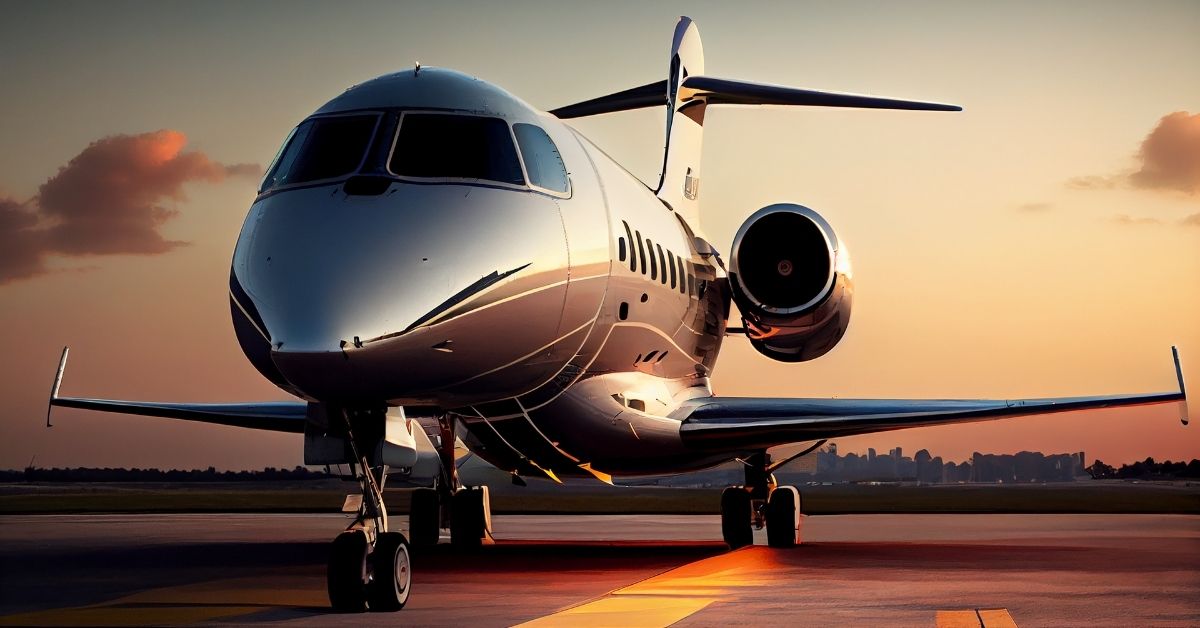 Have you ever wondered how celebrities and VIPs jet around the world in style, luxury, and utmost privacy? The answer lies in their association with the finest private jet charter companies. In this article, we'll explore the crème de la crème of the jet charter world, delving into the top 10 companies that cater exclusively to the elite. Get ready to take a journey into a world of opulence and exclusivity!
1. NetJets – Where Fractional Ownership Meets Prestige
Our list kicks off with NetJets, a pioneer in fractional jet ownership. Celebrities like Jay-Z and Warren Buffet swear by NetJets for its unrivaled service. It allows individuals and corporations to purchase shares of private jets, granting them access to an entire fleet of aircraft, all without the hassle of maintenance and management.
2. Wheels Up – Disrupting the Jet Charter Game
Wheels Up, often dubbed the "Uber of the skies," is known for its innovative approach to private jet charter. With its user-friendly app, it has attracted the likes of Serena Williams and Tom Brady. Wheels Up has redefined accessibility, offering cost-effective options for those who demand nothing but the best.
3. VistaJet – Globetrotting with Panache
VistaJet is the epitome of international luxury travel. Leonardo DiCaprio and Rihanna are among those who have experienced their global service. They provide access to a global fleet, ensuring VIPs can travel the world without a hitch. Their planes are adorned with exquisite interiors and personalized service that's second to none.
4. Flexjet – Tailoring Luxury to Your Tastes
Flexjet caters to the discerning tastes of the elite. The company offers an array of beautifully designed jets, making it a preferred choice for stars like Bradley Cooper and Jennifer Aniston. Their fractional ownership model provides flexibility and exclusivity, all with a personal touch.
5. JetSuite – Where Time Is of the Essence
If time is of the essence, then JetSuite is the way to go. Kim Kardashian and Kanye West have flown with JetSuite for quick getaways. This company specializes in point-to-point travel, ensuring minimal time on the ground. Their Phenom 100 and Phenom 300 jets are renowned for speed and efficiency.
6. Air Charter Service – Tailored to Perfection
Air Charter Service understands that every client is unique. This company is favored by stars like Angelina Jolie and George Clooney for its personalized approach. They tailor each flight to the specific requirements of the passenger, ensuring a bespoke and luxurious experience.
7. XO – The Premier On-Demand Jet Charter
XO, formerly known as XOJET, offers on-demand charter services that cater to the schedules of A-listers such as Gwyneth Paltrow and Leonardo DiCaprio. With a diverse fleet and transparent pricing, XO has earned a stellar reputation for its commitment to excellence.
8. Clay Lacy Aviation – Crafting Dreams into Reality
Celebrities like Oprah Winfrey and Mark Cuban have entrusted their travels to Clay Lacy Aviation. This company takes pride in fulfilling the dreams of its clients, offering services ranging from jet charter to aircraft management. Their unwavering commitment to safety and luxury sets them apart.
9. Stratos Jet Charters – Elevating Private Aviation
Stratos Jet Charters is renowned for its dedication to providing top-tier service. Stars like Taylor Swift and Justin Bieber have enjoyed the comforts of their fleet. They ensure that each journey is a masterpiece of luxury, delivering on their promise to elevate private aviation to new heights.
10. Sentient Jet – Where Style Meets Flexibility
Our list concludes with Sentient Jet, a favorite among the elite, including Mariah Carey and Michael Jordan. This company offers both membership and on-demand options, allowing passengers to customize their travel experiences. With a range of jet sizes and styles, Sentient Jet combines style with flexibility.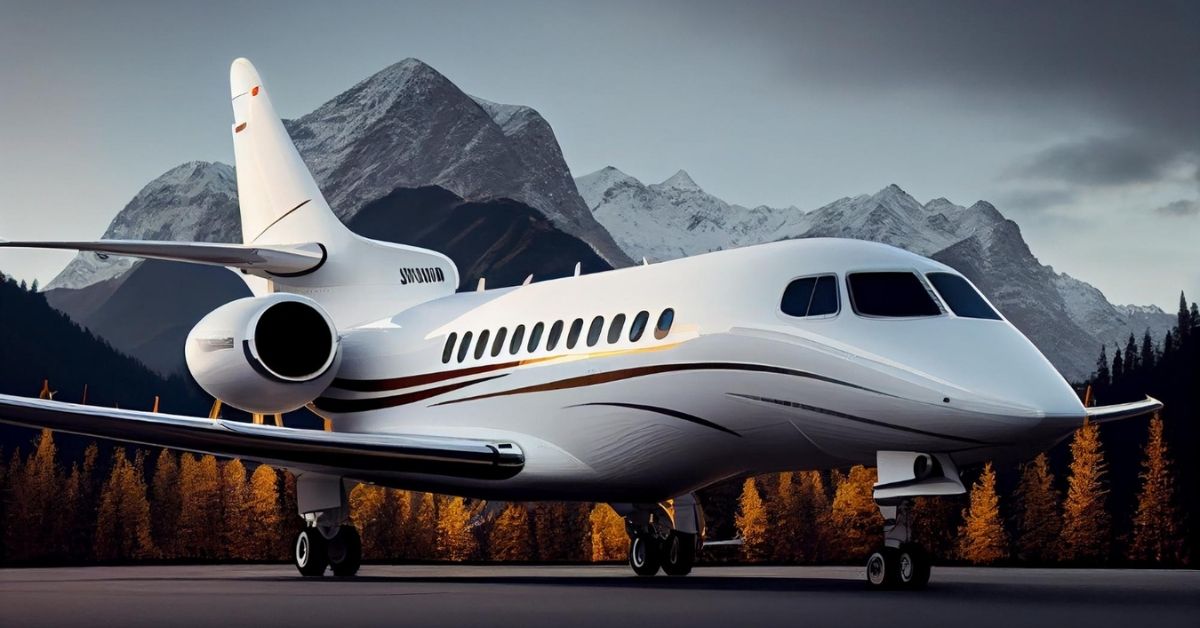 Frequently Asked Questions
1. What sets private jet charter companies apart from commercial airlines?
Private jet charter companies provide unparalleled privacy, luxury, and convenience. Passengers have the freedom to customize their travel experience, with no long security lines or crowded terminals to contend with.
2. How do celebrities and VIPs choose the right private jet charter company?
Celebrities and VIPs often consider factors like the company's safety record, fleet options, personalized service, and flexibility when choosing a private jet charter company. They want to ensure they receive top-notch treatment from booking to landing.
3. Can I book a private jet charter even if I'm not a celebrity?
Absolutely! Many private jet charter companies, including those mentioned in this article, offer services to anyone who desires an exceptional travel experience. While it may come at a premium, it's accessible to those looking for luxury and convenience.
4. What's the advantage of fractional ownership in private jet charter?
Fractional ownership allows individuals or corporations to purchase shares of private jets, providing the benefits of ownership without the burden of maintenance and management. It's a cost-effective way to enjoy the luxuries of private jet travel.
5. Are there budget-friendly options for private jet charter?
While private jet charter is generally associated with luxury and exclusivity, some companies, like Wheels Up, offer cost-effective options that provide a taste of opulence without breaking the bank.
6. How do private jet charter companies ensure safety for their passengers?
Private jet charter companies prioritize safety by adhering to rigorous safety regulations, employing experienced pilots, and conducting regular maintenance on their aircraft. They go to great lengths to ensure the well-being of their passengers.
Private jet charter companies offer an unrivaled travel experience for celebrities and VIPs. The top 10 companies mentioned in this article have carved a niche for themselves in the world of opulence and exclusivity. Whether you aspire to fly like a superstar or are merely curious about the high life, these companies set the standard for private jet travel, ensuring that every journey is an experience worth remembering.