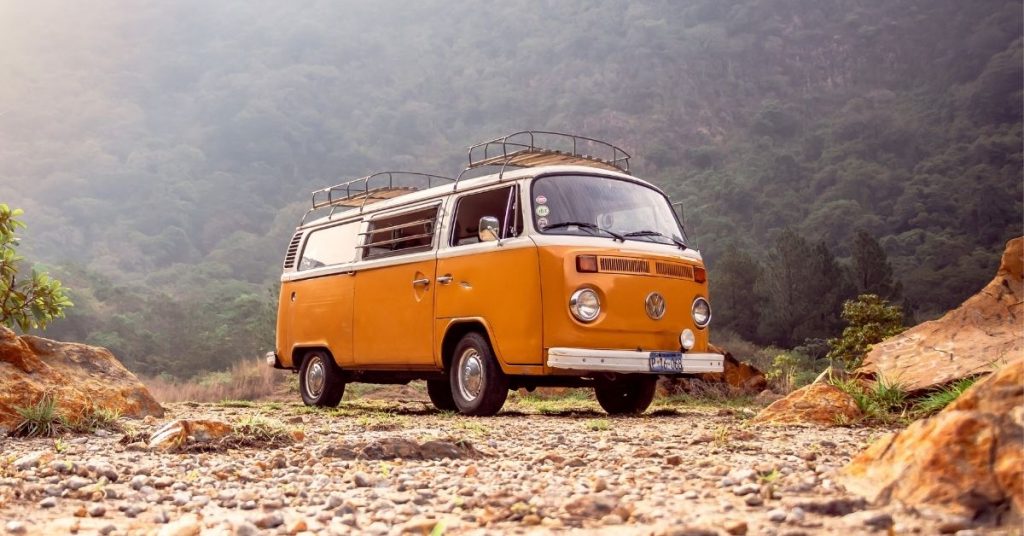 Preparing for a road trip can be extremely exciting. It can also be extremely frustrating if you haven't planned out what to bring. There are several essentials that should always go on a road trip, regardless of how long or short it might be.
Road Trip Essentials You Shouldn't Forget
1. Water Bottles
Pack plenty of water bottles with your things when you leave the house. This is one of the most important road trip essentials to bring. You don't want to be stranded in the middle of nowhere with no water left after a long day of driving. There are several places where you can refill empty bottles too, so that helps out as well.
2. Fresh Clothes
If you're taking a long road trip, it's likely that you'll be in the car for at least 8 hours. Depending on how often you stop to stretch your legs and use the bathroom, your clothes might get a little uncomfortable when driving so long. That's another reason why it's important to bring plenty of water bottles. If you feel too hot in the car, just roll down the windows and grab a quick drink to cool off.
3. Snack Foods
Road tripping is fun, but it's also definitely hard work at times. Bring several different snack foods that you know you'll like in case you get hungry throughout your trip. You might even want to bring some easy meals packed with protein so that you don't have to eat fast food or other unhealthy foods that are quick.
4. Games & Music
Depending on who is in your car, it's likely that you'll need something to do as you drive along. Bring a few card games and some music that everyone enjoys listening to. This will help the trip go by just a little bit faster.
5. First Aid Kit
It's always a good idea to have your own first aid kit with you when you're in the car for long periods of time. You never know what might happen out on the road, so it's best to be prepared with all the essentials like bandages, disinfectants, and gauze. This is one thing that you don't want to forget to bring with you on your next road trip.
Everyone always wants to make sure they stay prepared, and it's never a bad idea to be overly prepared for a road trip. These road trip essentials should make the drive go by much easier and help prepare everyone for anything that might happen during your trip.