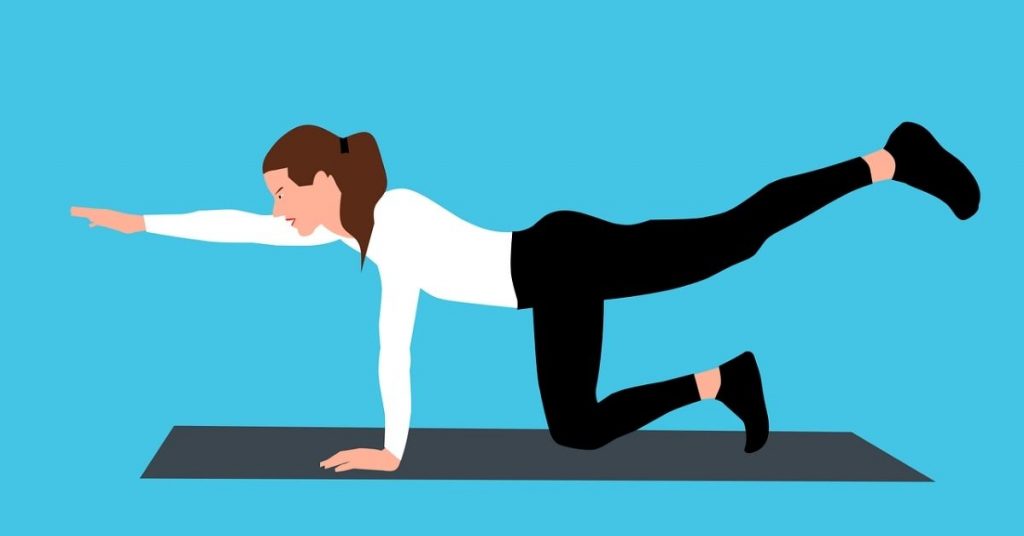 being a fitness model takes a lot of hard work and dedication. To be a successful fitness model, you need to have both the body for it as well as the will power to keep up with your strict diet and workout routine. If you're interested in becoming a model in the world of fitness, then look no further. in this article you will learn the steps that you need to take to achieve your goal of becoming a fitness model.
Get in shape.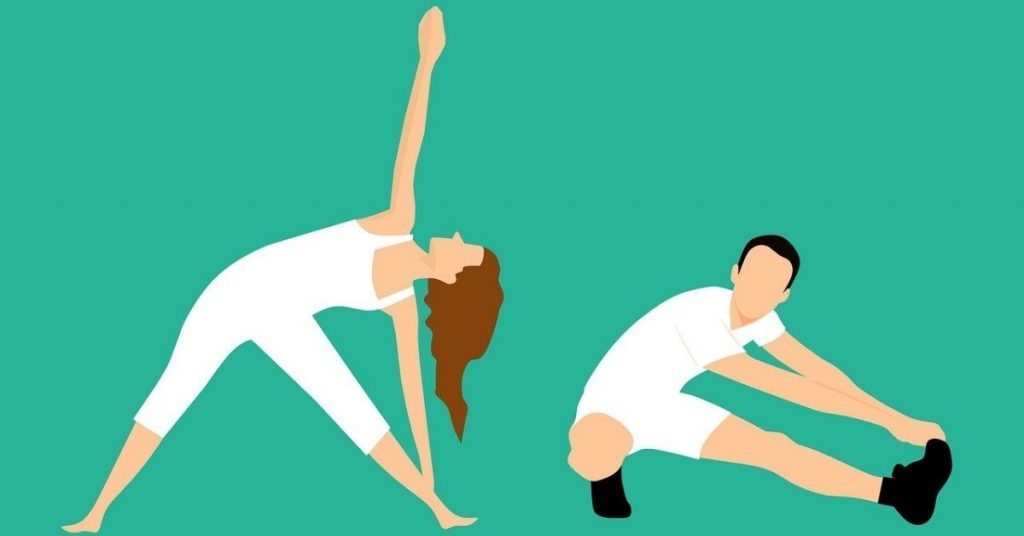 1. Diet
Before you can get in shape, you need to decide what you're going to be eating. If you are serious about being a fitness model then it's best to go on a clean diet with lots of vegetables, proteins, and fruits. This way your body will become toned and cut so that when doing shoots or competitions, your muscles pop out.
2. Weight training
when doing weight training, you want to focus on getting a lot of different muscle groups toned and cut so that they show up well in photos or on stage. You want to have a low body fat percentage so that your muscles pop out even more when being photographed.
3. Cardio
Cardio is also extremely important when it comes to fitness models. Not only does cardio help you become more toned and cut, but it'll also help you lose weight faster. With cardio, you want to focus on high intensity interval training so that your heart rate stays up throughout the entire workout.
4. Practice posing
Participating in photo shoots or competitions is all about what you look like in photos so practicing your poses in front of the mirror, with friends, or even looking online for examples can really help when it comes to competitions.
Self-promotion is a huge part of the business of becoming a fitness model.
1. Social Networks
Being active on social networks is an important part of making connections with people. By being present on social media you can share your experiences, photos, and advice with other people who are also interested in fitness modeling. This will help you gain a bigger following which will attract more attention to yourself.
2. Networking
Another way to get more attention to yourself is by networking with other fitness models. By getting to know people who are also interested in fitness modeling, you will be able to form friendships and possibly even future business partnerships or endorsements.
3. Online self-promotion
Another way of promoting yourself is through online promotion. There are many different ways that you can do this, whether it be by taking out ads in magazines or writing articles for websites. By investing in promoting yourself, you will gain even more attention towards your name and work.
Getting into the business
1. Research
Before you can get into the fitness modeling business, it's best to do some research. Look online for companies that you would like to work with and see what kind of requirements they have such as height and measuremnts. Also look at the type of clientele they attract so that you know whether or not this is a company you want to work with.
2. Direct contact
To get directly in touch with companies, it is important to have a good portfolio with photos so that the company can see what you look like and who your target market is. If you don't have any pre-existing photos for them to look at, then it's best to invest in taking some so that you can have a strong portfolio.
3. Participate in contests
View this post on Instagram
Being part of contests is another way for fitness models to gain attention from companies. If you do really well in one particular contest, then the company may want you to work with them because they will think that your success was due to their name being attached to the contest.
So it takes a lot of work and dedication to reach the level of fitness that models need. And it's not just about diet or training – you also have to be willing to sacrifice your social life, sleep schedule, and other aspects in order for this job to work out. But once you get there? The lifestyle is worth it!