Do you ever experience a lull in the kitchen? When running through a mental list of simple dinner possibilities, but nothing appeals to you? You've come to the correct spot if that's the case. We've got 20 easy dinner recipes that will take the guesswork out of what to make for dinner tonight.
These recipes are simple, but they're also scrumptious and satisfying. With a variety of flavors and ingredients, there's bound to be something on this list that you'll want to try. And the best part is, these dinners can all be made in less than an hour!
So whether you're looking for a new go-to weeknight meal or just need some inspiration, give one of these recipes a try. From pasta dishes to chicken breasts, we've got you covered.
1. One-Pot Pasta with Tomato and Basil Sauce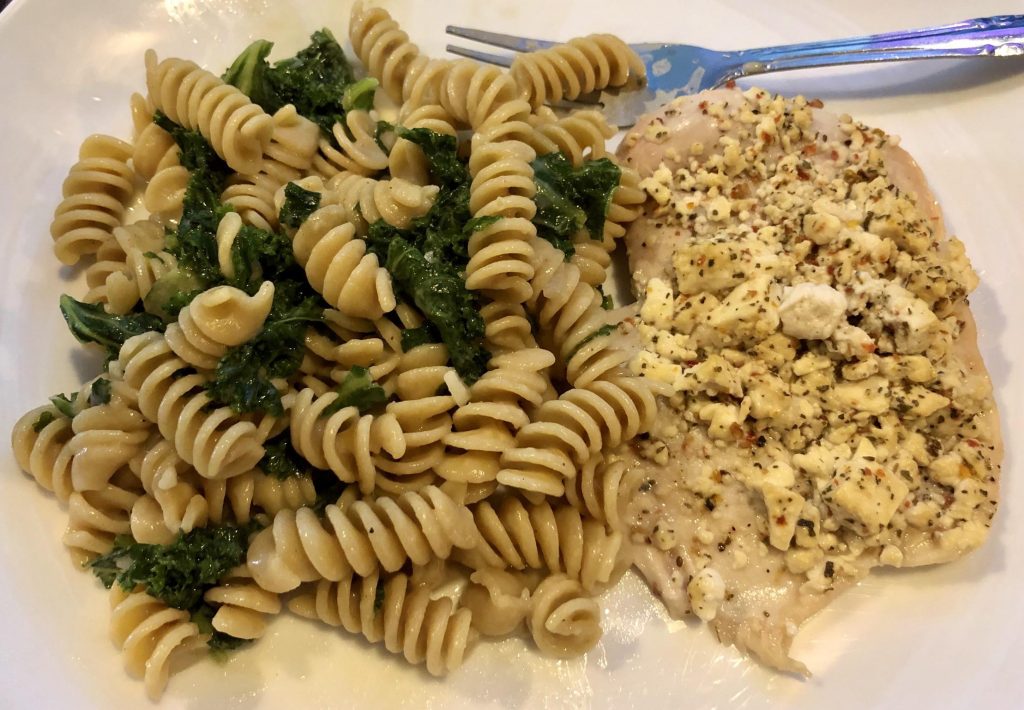 This 30-minute recipe is perfect for when you're short on time but still want a delicious and healthy meal. The tomato and basil sauce is light but flavorful, and the pasta cooks right in the same pot.
2. Spicy Sausage and Pepper Pasta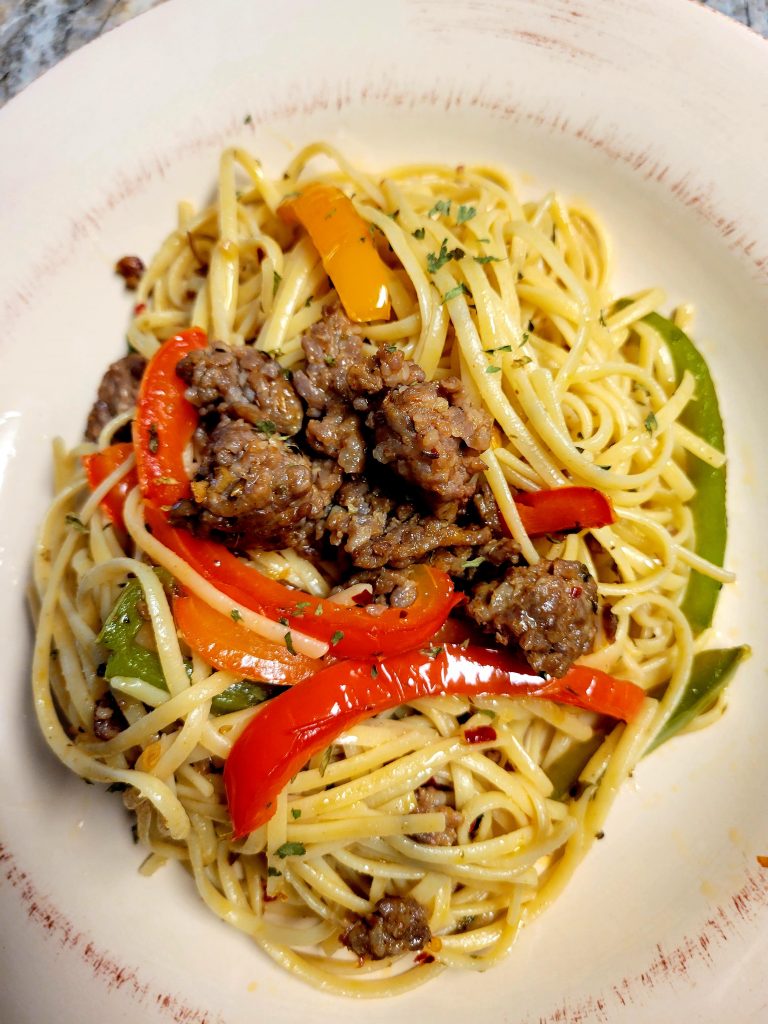 This hearty dish is full of flavor, thanks to the addition of spicy sausage. It's also a breeze to make since it only requires one pot.
3. Sheet Pan Chicken with Roasted Broccoli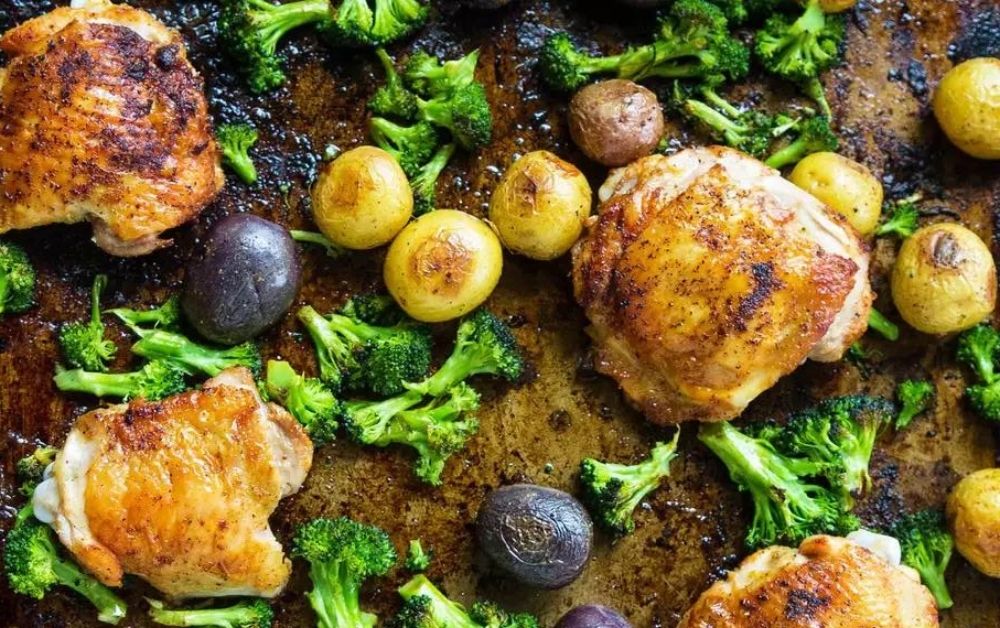 This recipe is perfect for when you need to get dinner on the table quickly. Everything roasts on one sheet pan, so cleanup is a snap.
4. Crispy Baked Chicken Tenders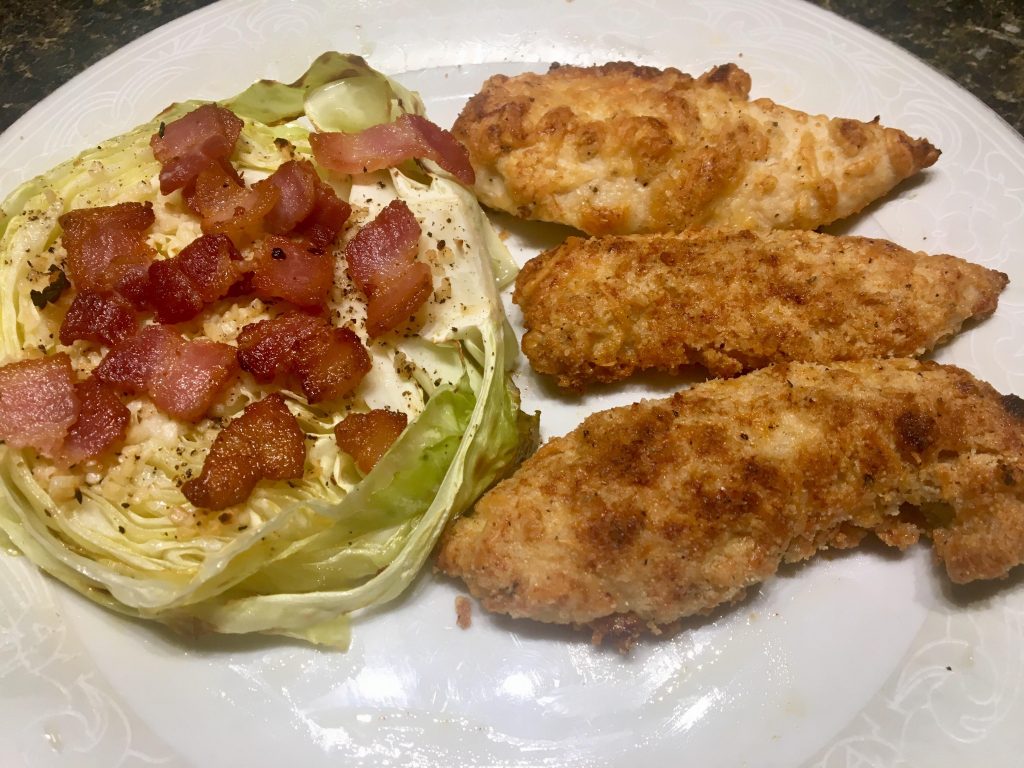 These chicken tenders are coated in a mixture of flour and spices, then baked until golden and crispy. Serve with your favorite dipping sauce for a tasty meal.
5. Grilled Salmon with Lemon Butter Sauce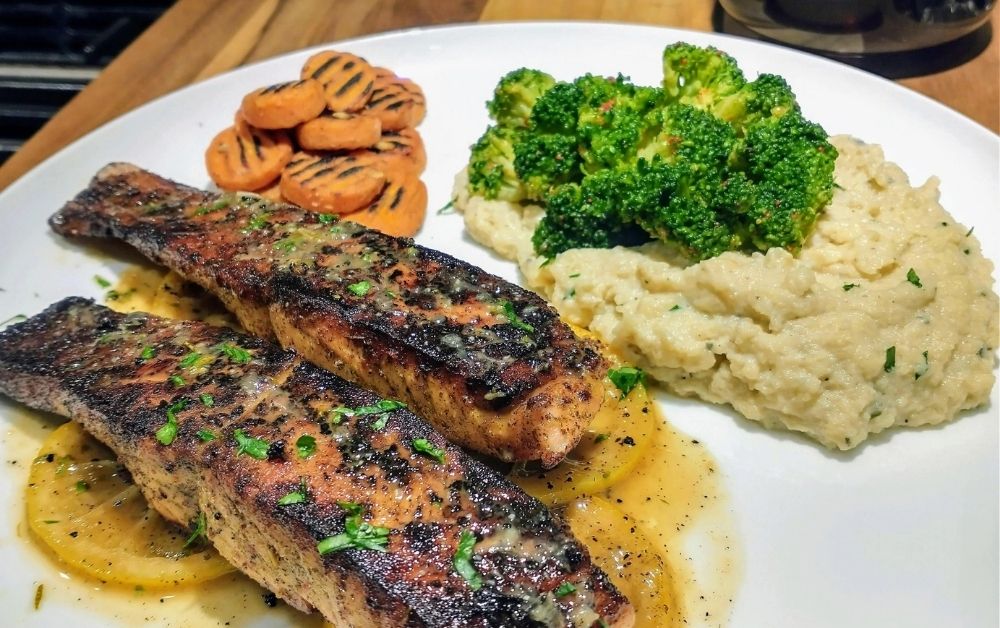 Grilling salmon is a quick and easy way to cook it, and this recipe takes things up a notch with a delicious lemon butter sauce.
6. Garlic Shrimp Pasta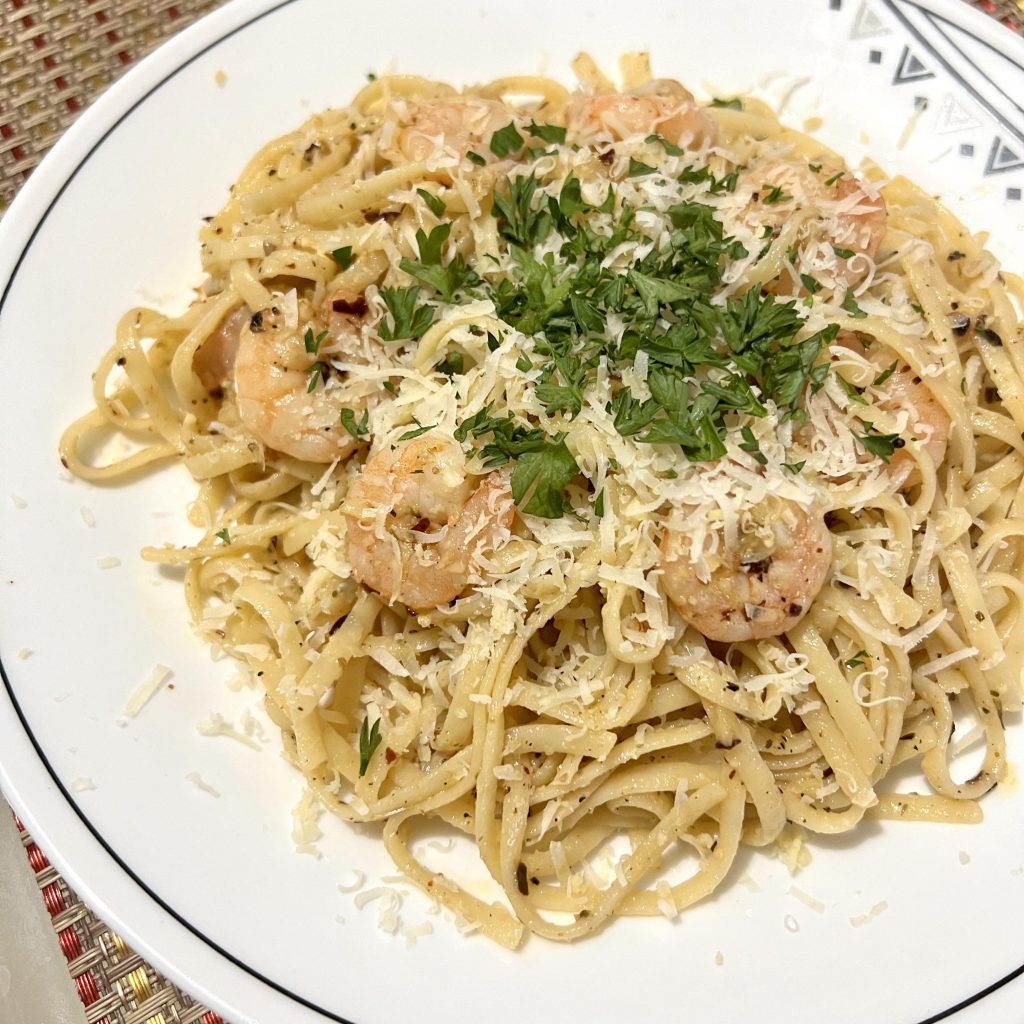 This pasta dish comes together in just 15 minutes, making it the perfect weeknight meal. The shrimp is cooked in garlic-infused olive oil, which adds lots of flavor to the dish.
7. Honey Mustard Chicken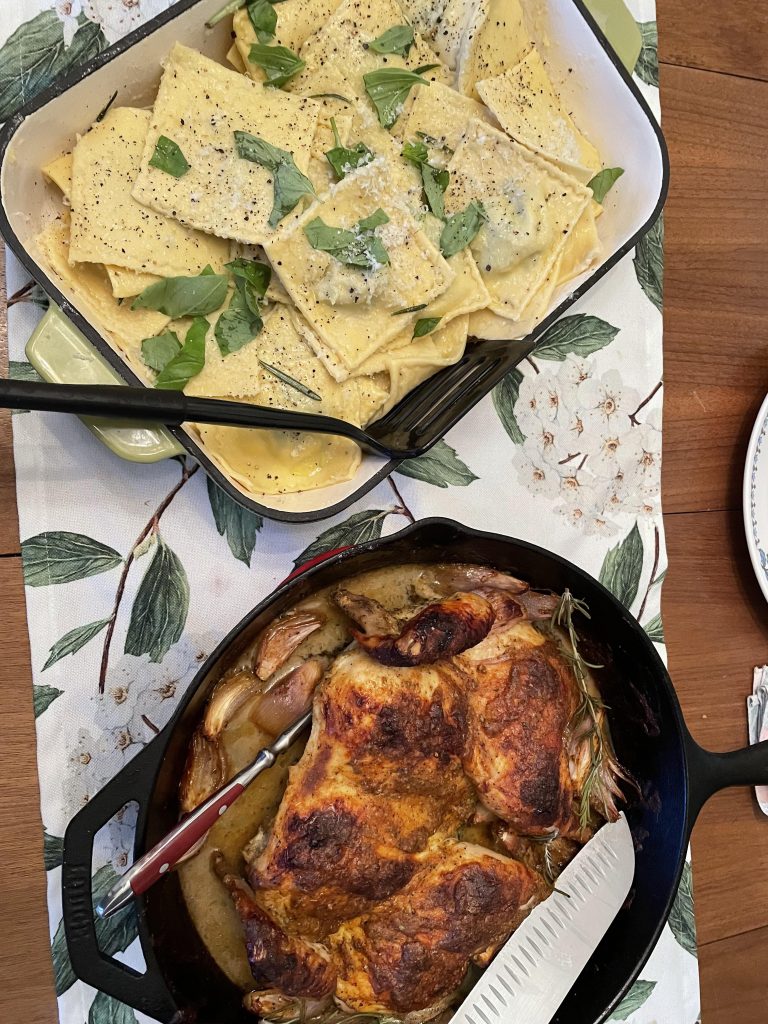 Boneless, skinless chicken breasts are coated in a honey mustard mixture and baked until golden brown. This recipe is simple but full of flavor.
8. Crispy Orange Chicken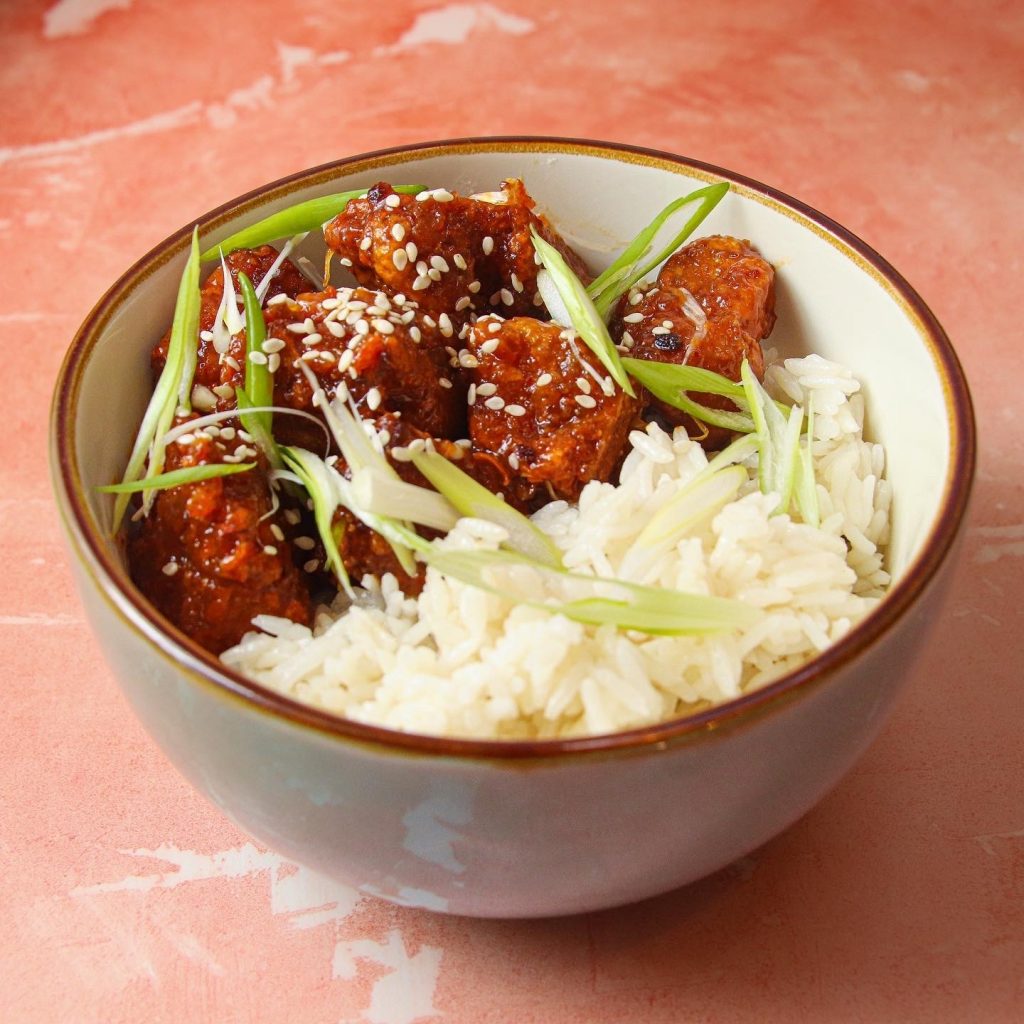 This takeout favorite is much easier to make at home than you might think. The chicken is coated in a mixture of cornstarch and spices, then fried until crispy. A sweet and tangy orange sauce completes the dish.
9. One-Pot Thai Noodle Soup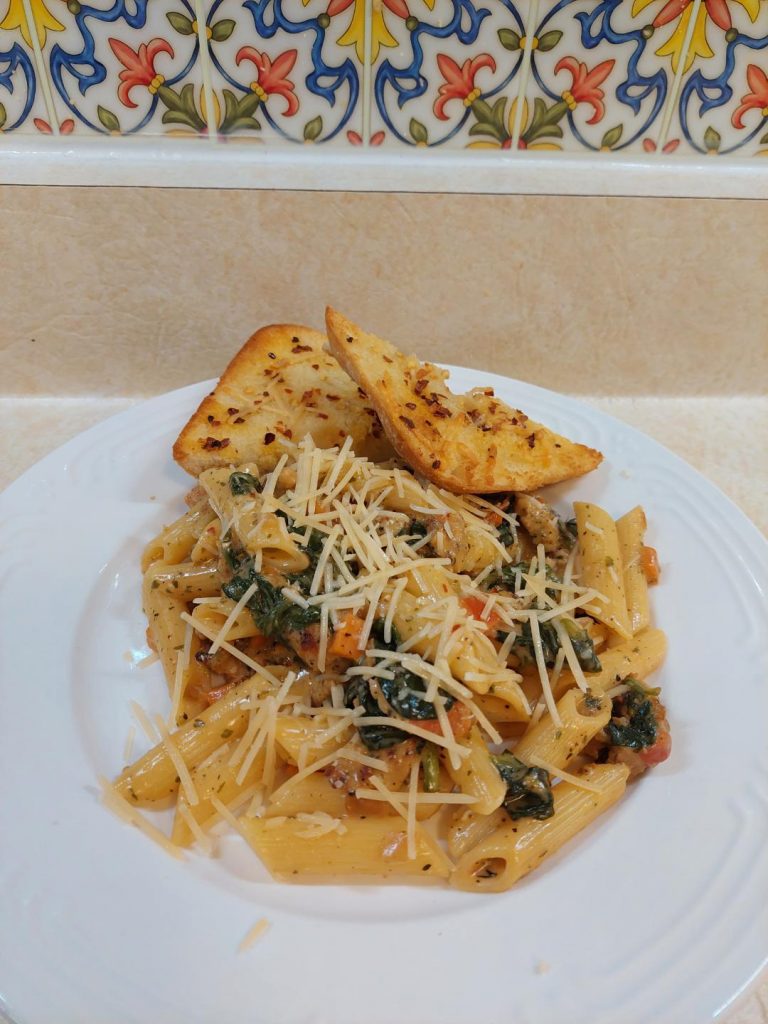 This soup is packed with flavor, thanks to the addition of ginger, garlic, and red curry paste. It's also easy to make since everything cooks in one pot.
10. Slow Cooker Beef Stew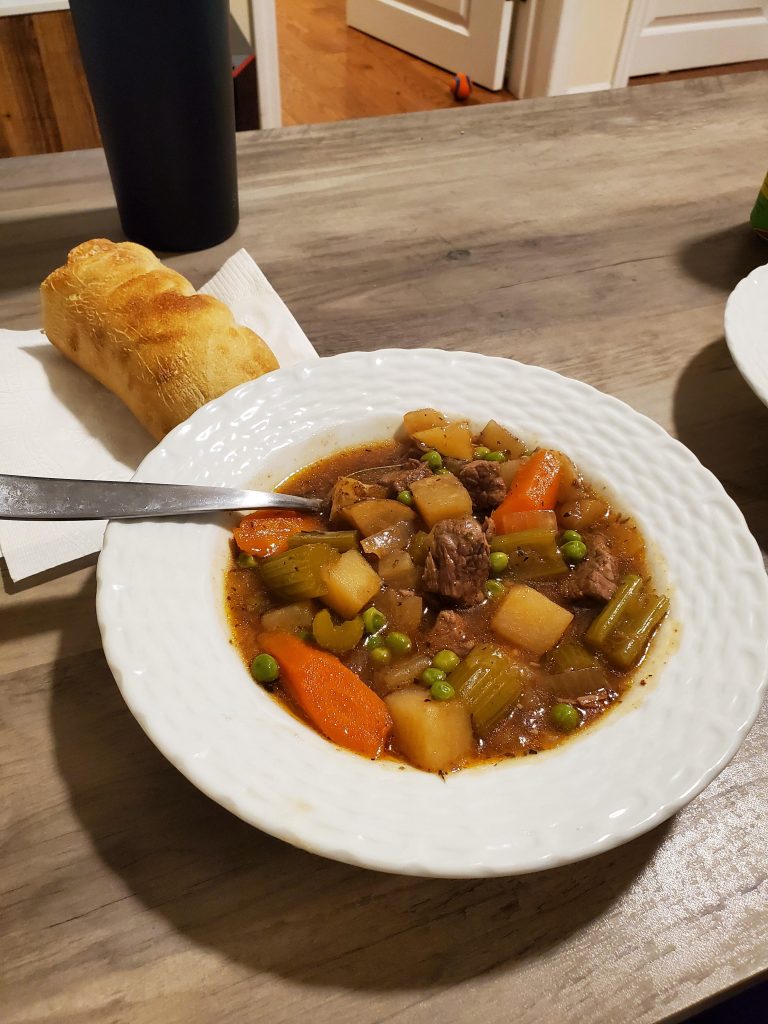 This hearty beef stew is made in the slow cooker, so all you have to do is set it and forget it. It's perfect for a cold winter day.
11. Sausage and Kale Soup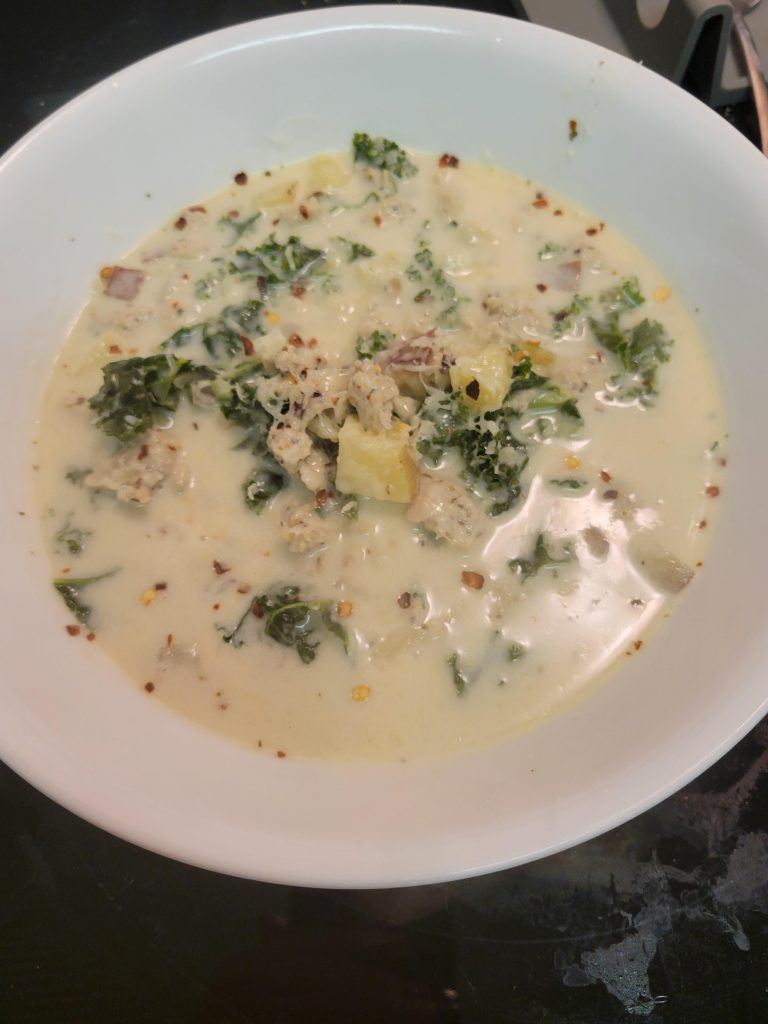 This soup is full of hearty ingredients like sausage, kale, and potatoes. It's perfect for a chilly night.
12. Ramen Noodle Bowls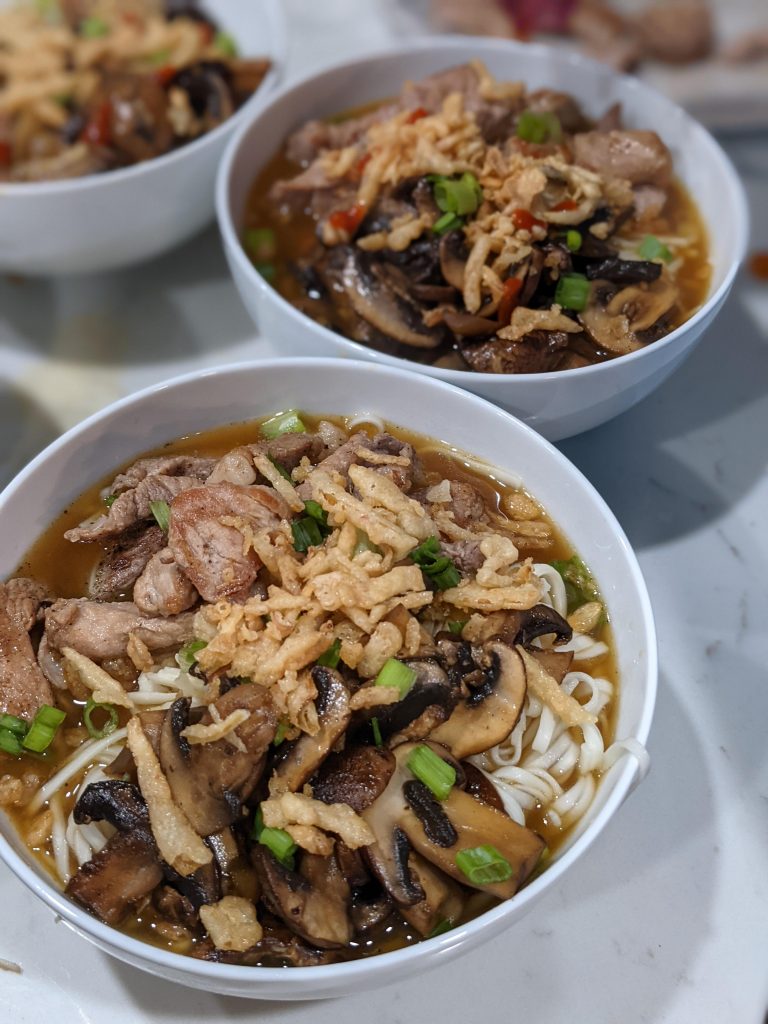 These ramen noodle bowls are packed with veggies and flavor. And they're easy to make since you can use store-bought ramen noodles.
13. Taco Salad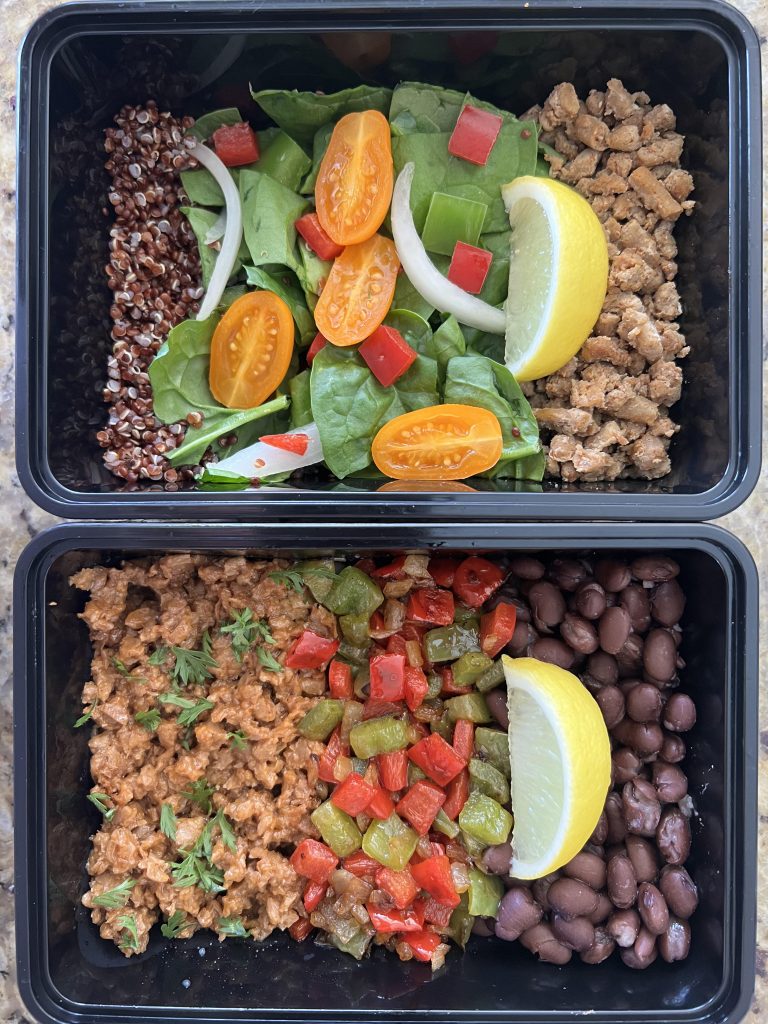 This salad is filled with all of your favorite taco toppings, including ground beef, cheese, and tortilla chips. It's a fun and easy way to enjoy a taco night at home.
14. Chicken Teriyaki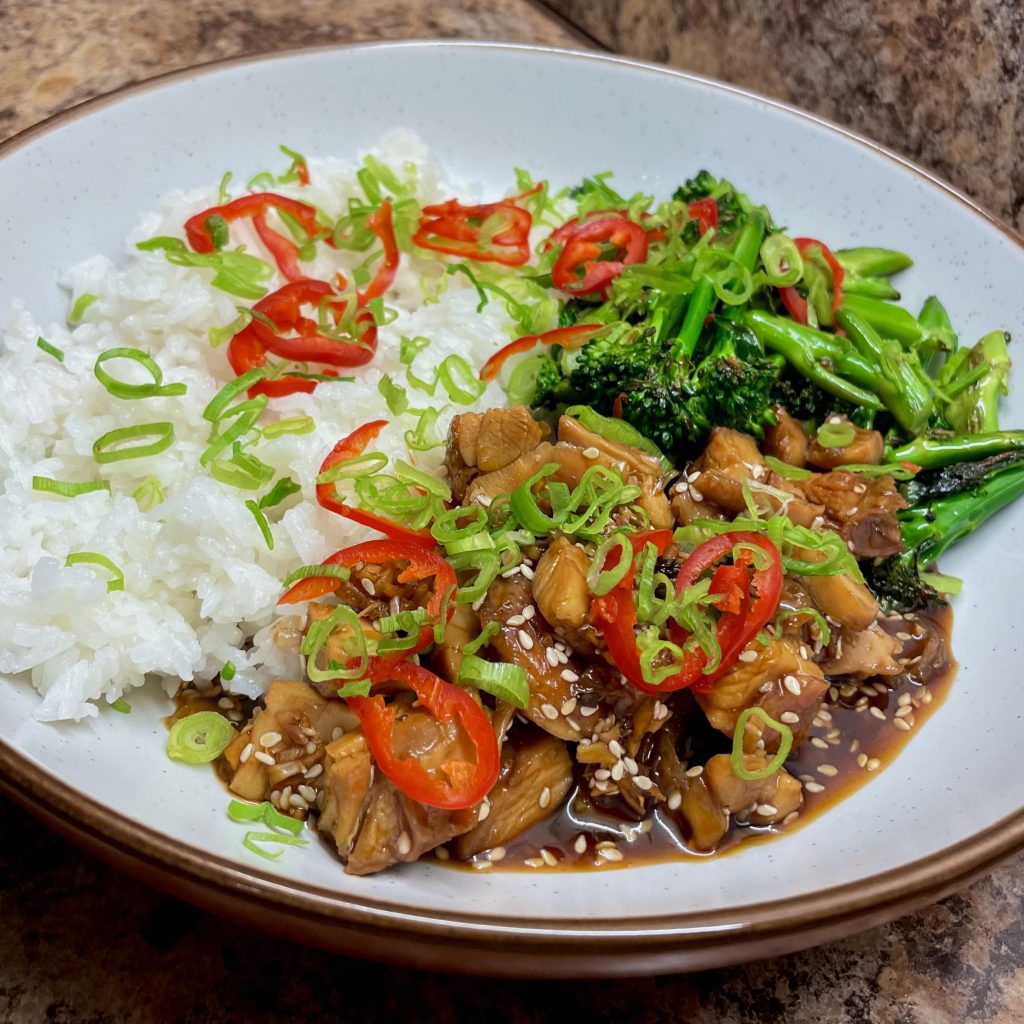 This chicken teriyaki is made with a simple homemade sauce that's both sweet and savory. Serve it over rice or noodles for a complete meal.
15. Beef and Broccoli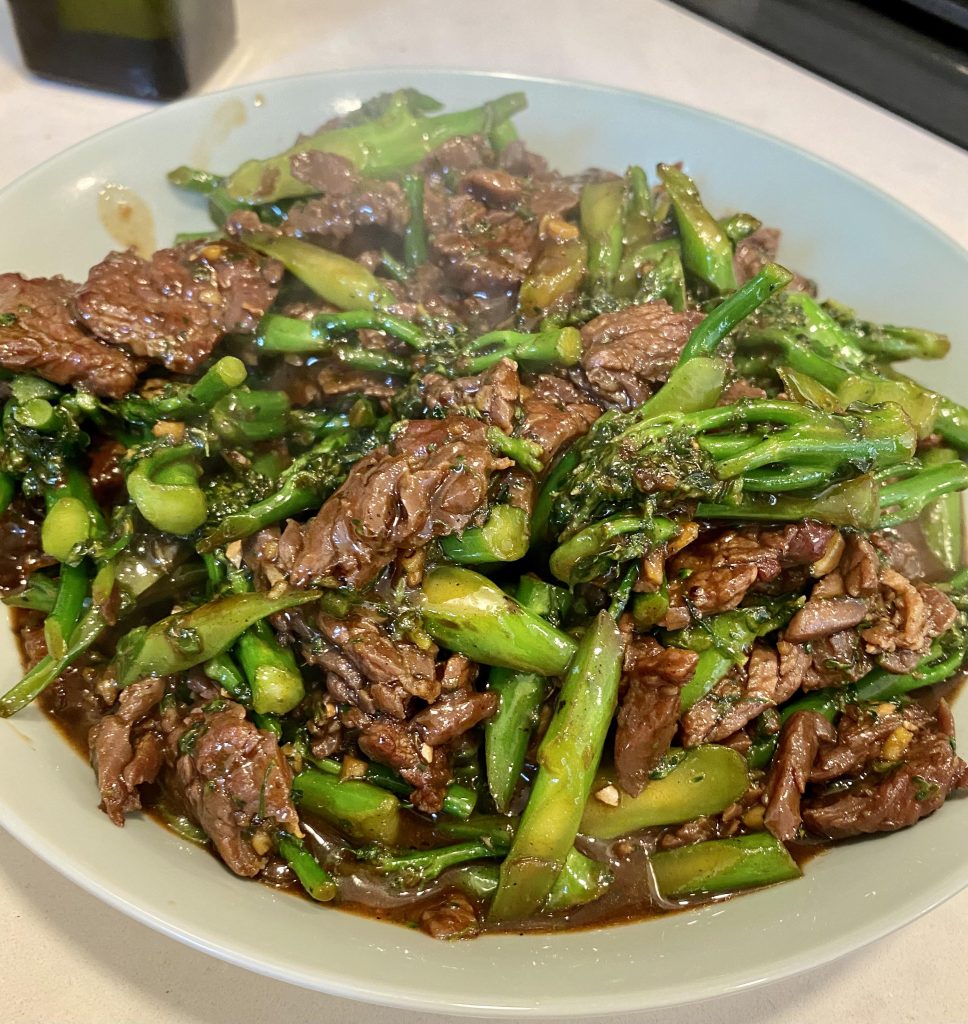 This stir-fry is a takeout favorite that's easy to make at home. The beef is cooked with broccoli in a savory sauce. Serve it over rice or noodles.
16. Lemon Garlic Chicken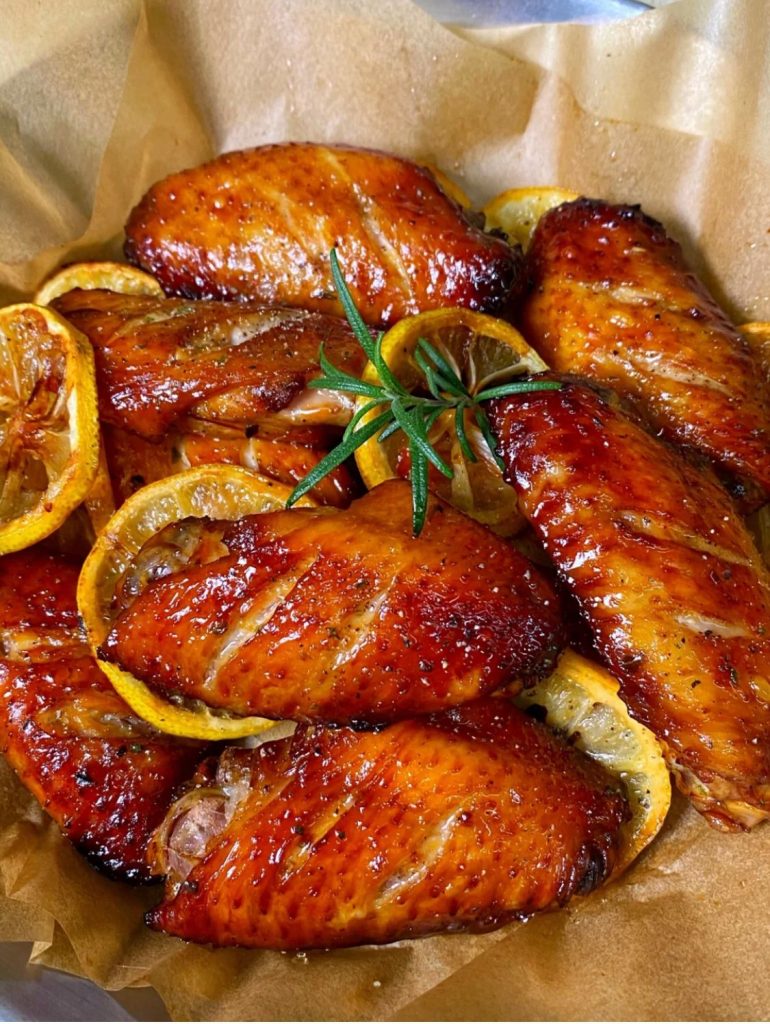 This chicken dish is bursting with flavor, thanks to the addition of lemon and garlic. It's quick and easy to make, making it perfect for a weeknight meal.
17. Fried Rice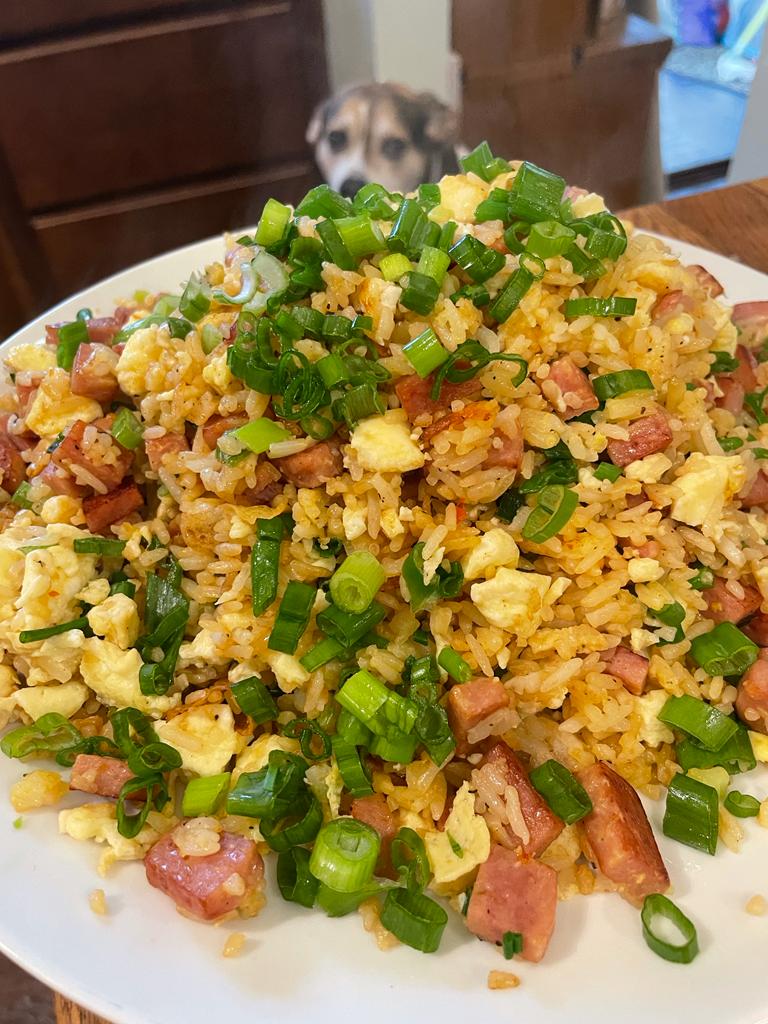 This fried rice is loaded with veggies and makes a great side dish or main course. It's also easy to customize with your favorite add-ins.
18. Quiche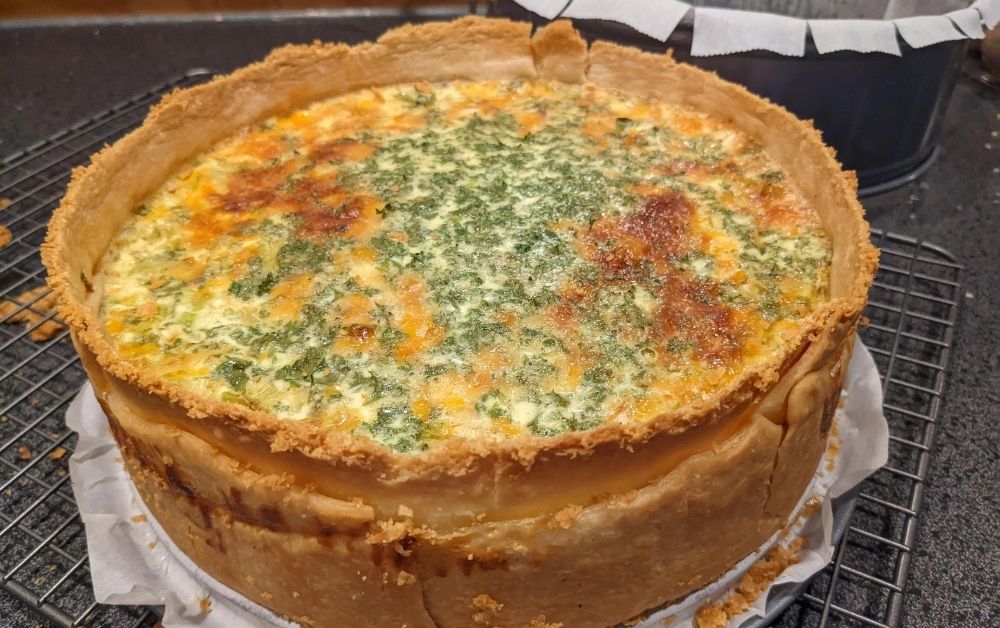 Quiche is a great way to use up leftover veggies. This recipe uses a store-bought pie crust and is packed with cheesy goodness.
19. Chicken Pot Pie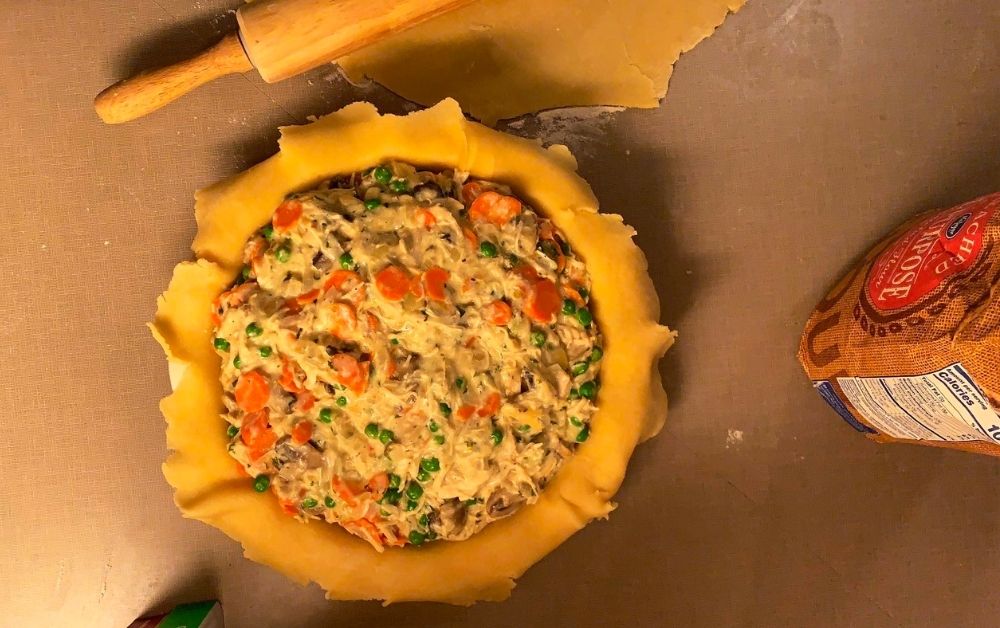 This chicken pot pie is made with a flaky, homemade crust and is filled with chunks of chicken and veggies in a creamy sauce. It's the perfect comfort food for a chilly night.
20. Shepherd's Pie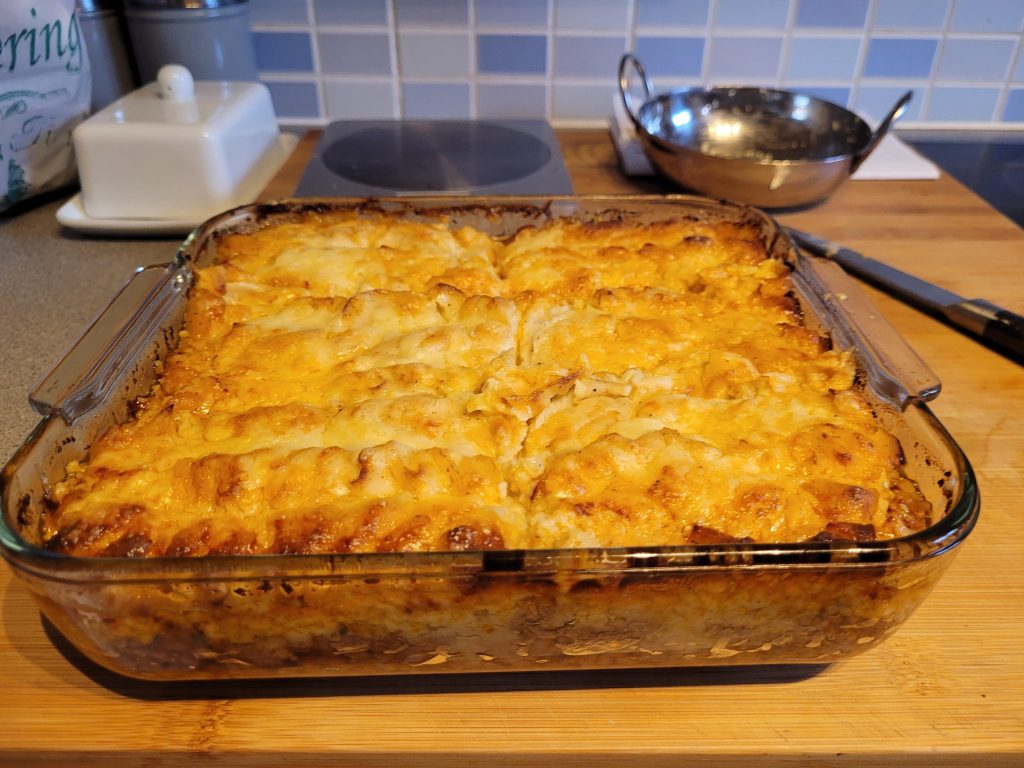 This shepherd's pie is made with ground beef, vegetables, and a fluffy mashed potato topping. It's hearty and filling, making it the perfect winter meal.
We hope you enjoyed these 20 easy dinner recipes. If you're looking for more recipe inspiration, be sure to check out our website. We have thousands of recipes to choose from, so you're sure to find something you'll love.