1. Phoebe Cates – Net Worth $25 Million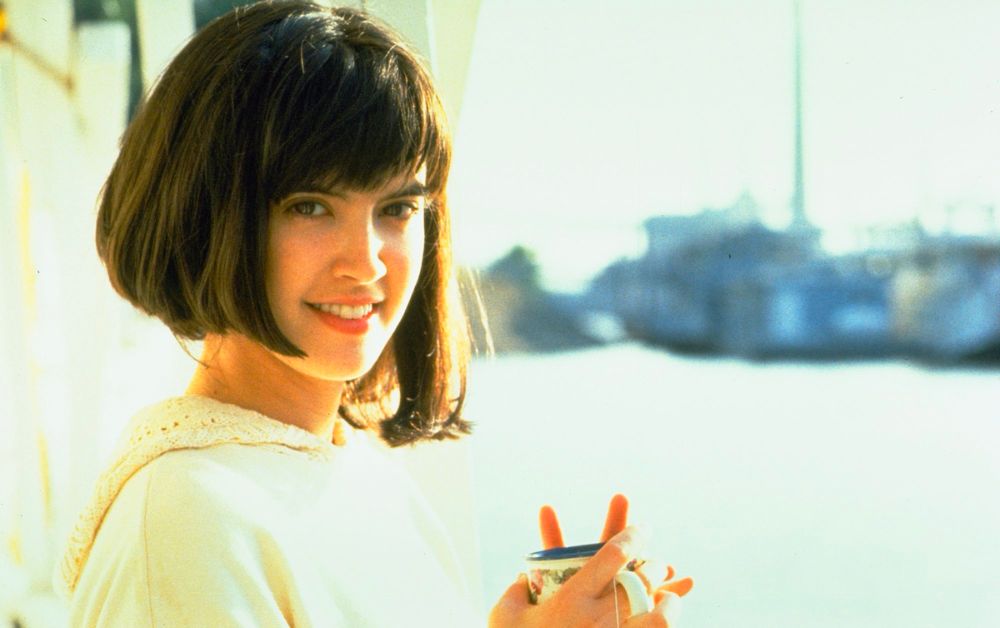 After her captivating role in Fast Time at Ridgemont High, it seemed that Phoebe Cates was set to become a star of the entertainment industry. She briefly tried out modeling, but disliked it and did so only for the money. In the end, she chose to focus on raising her family and had her last media appearance voicing characters in Lego Dimensions video game. Nowadays, you can find her running the Blue Tree store located in New York City.
These celebrities may not be as wealthy as many people think, but they are still very successful in their own right and should be applauded for following their dreams and living life on their terms. Luxury lifestyle or not – it's all down to personal preference. The important thing is to keep striving and living life with passion!