7. Kim Basinger – Net Worth $8 Million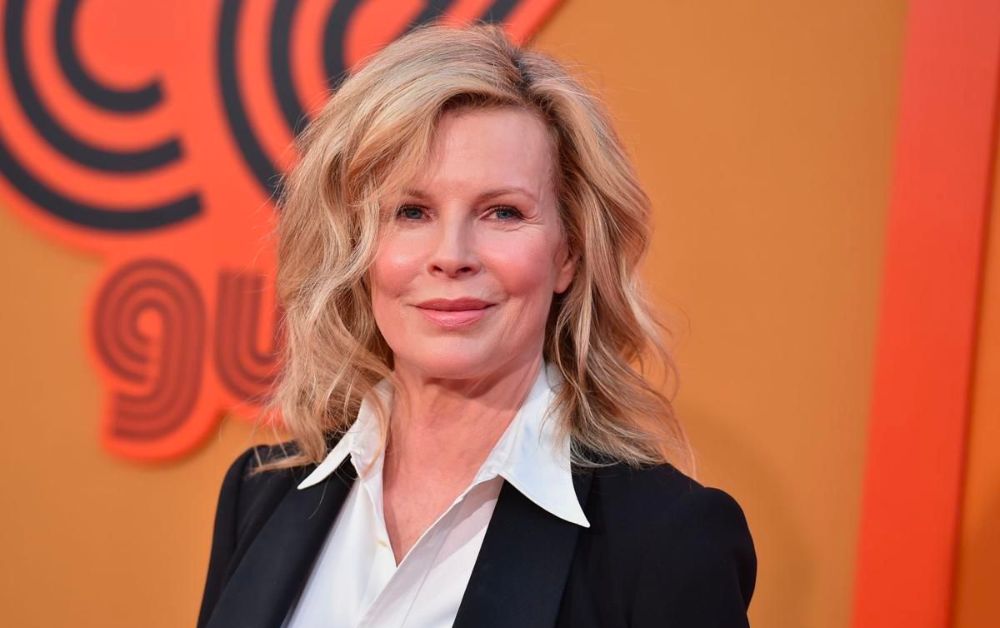 Kim Basinger is an Academy Award-winning actress known for roles in films such as 9½ Weeks and L.A. Confidential. She was once worth an impressive $40 million, but her finances took a huge hit in the 90s when she purchased a small town in Georgia for $20 million and had to file for bankruptcy when it failed to turn a profit.
Though Basinger has bounced back from her financial woes since then, she is still only worth an estimated $8 million.