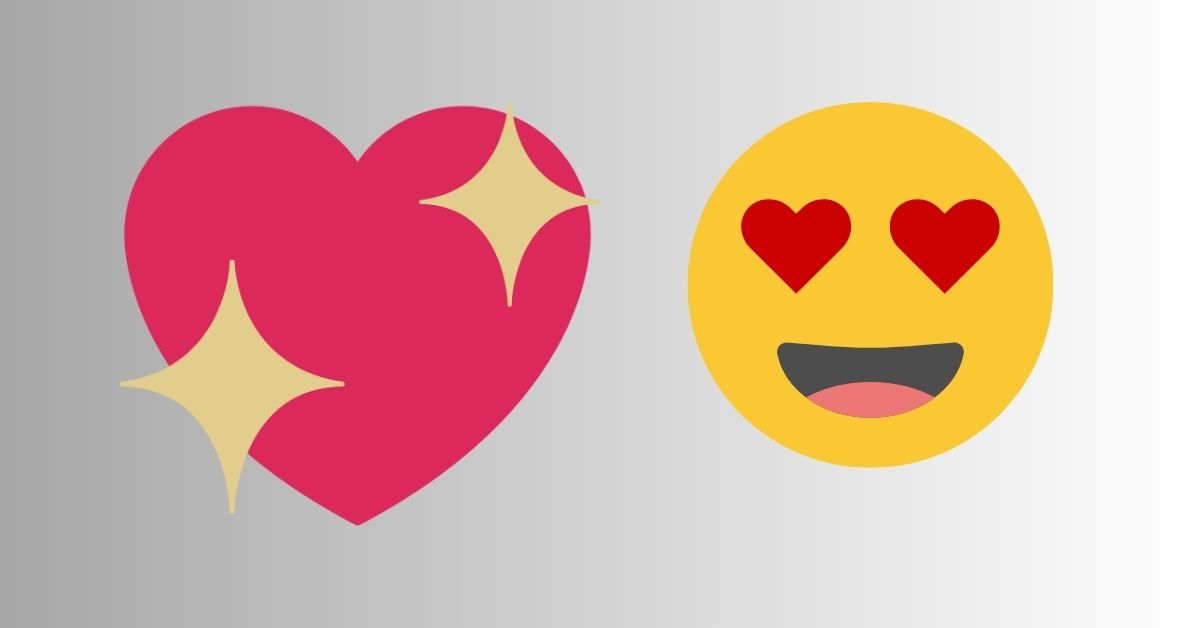 Have you ever heard of a love story where the couple always seems to know just what to do to make each other feel special? It doesn't have to be grand gestures all the time, but small things that let your partner know you're thinking about them. If you're looking for ideas on how to be more romantic, we've got 40 of them for you!
But first of all, what does it mean to be romantic?
The word "romantic" refers to expressing love and devotion in a deliberate, unmistakable, and deeply loving way. Intimacy may be expressed through a variety of gestures, including dramatic or passionate movements, but little acts that show affection for the long term can also be romantic.
The word romance comes from the Latin word Romanus, which means "of Rome." The Romans were known for their grandiose gestures of love, such as building temples and monuments in honor of their lovers.
While you don't have to go to such extremes to be romantic, there are many ways you can show your partner how much you love them. Below are 40 ideas for being more romantic.
1. Do something special for your partner on a regular basis. Whether it's making them breakfast in bed, bringing them flowers, or doing something that is meaningful to them, make sure you let them know that they are loved and appreciated.
2. Plan a surprise outing or weekend getaway and don't tell your partner where you're going until you're on the way there.
3. Take a dance class together or go for a walk in the park and hold hands.
4. Make a homemade card or coupon book filled with things you know your partner would love, such as back rubs, foot massages, or breakfast in bed.
5. Write a love letter expressing your feelings for your partner and why you love them.
6. Give your partner a gift that is unique and personal, such as a piece of jewelry with special meaning or a book that they have been wanting.
7. Do something nice for your partner without them knowing it was you. For example, leave a love note in their car or put a small gift in their purse or backpack.
8. Cook your partner's favorite meal or make them a dessert you know they'll love.
9. Plan a date night and take care of all the details so your partner can just relax and enjoy themselves.
10. Take a romantic getaway together to somewhere you've both always wanted to go.
11. Learn how to say "I love you" in different languages so you can surprise your partner with something new.
12.Frame a picture of the two of you together and give it to your partner as a gift.
13. Go on an adventure together and create new memories.
14. Visit a romantic spot near where you live or take a drive to somewhere scenic and spend the day exploring.
15. Send your partner a love note or text during the day letting them know you're thinking about them.
16. Make a list of reasons why you love your partner and put it somewhere they'll see it, such as on the fridge, in their car, or in their wallet.
17. Give your partner a hug or kiss whenever you leave or return home.
18. Hold hands whenever you can, whether you're walking down the street or just sitting on the couch watching TV.
19. Give your partner a massage to help them relax and feel loved.
20. Put your phone away when you're with your partner and give them your full attention.
21. Listen to your partner when they're talking and try to understand their point of view.
22. compromise with your partner instead of always trying to get your way.
23. Be supportive of your partner's dreams and goals and help them achieve them.
24. apologize when you've done something wrong and try to make things right again.
25. Forgive your partner when they make a mistake and move on.
26. Respect your partner's wishes and boundaries, even if you don't always agree with them.
27. Show your partner how much you appreciate them by doing things to make their life easier, such as taking care of the household chores or running errands for them.
28. Tell your partner what you love about them on a regular basis.
29. Have fun together and enjoy each other's company, even when you're just doing everyday activities like running errands or going to work.
30. Make time for each other and schedule regular date nights or weekend getaways, even if you have kids or a busy lifestyle.
31. Be present in the moment when you're with your partner and savor every moment, even if it's just doing something mundane like watching TV together.
32. Communicate with your partner openly and honestly about your thoughts and feelings.
33. Show physical affection to your partner often, such as cuddling, kissing, or holding hands.
34. Plan thoughtful gestures for your partner on special occasions, such as anniversaries or birthdays, or just because.
35. Give your undivided attention to your partner when they need to talk or just want to spend time together.
36. Be there for your partner during tough times and lend a listening ear or shoulder to cry on.
37. Help out around the house or do things for your partner just because you know it would make their day.
38. Do something that your partner has been wanting to do for a long time, even if it's not something you're particularly interested in.
39. Take a trip down memory lane and reminisce about the good times you've shared together.
40. Most importantly, love your partner unconditionally and accept them for who they are.
The Bottom line is being romantic doesn't have to be expensive or complicated. It's the little things that you do that show your partner how much you care. Whether it's a random act of kindness, a thoughtful gesture, or just spending quality time together, these are the things that will make your relationship stronger and last a lifetime. So go ahead and show your partner some love today!