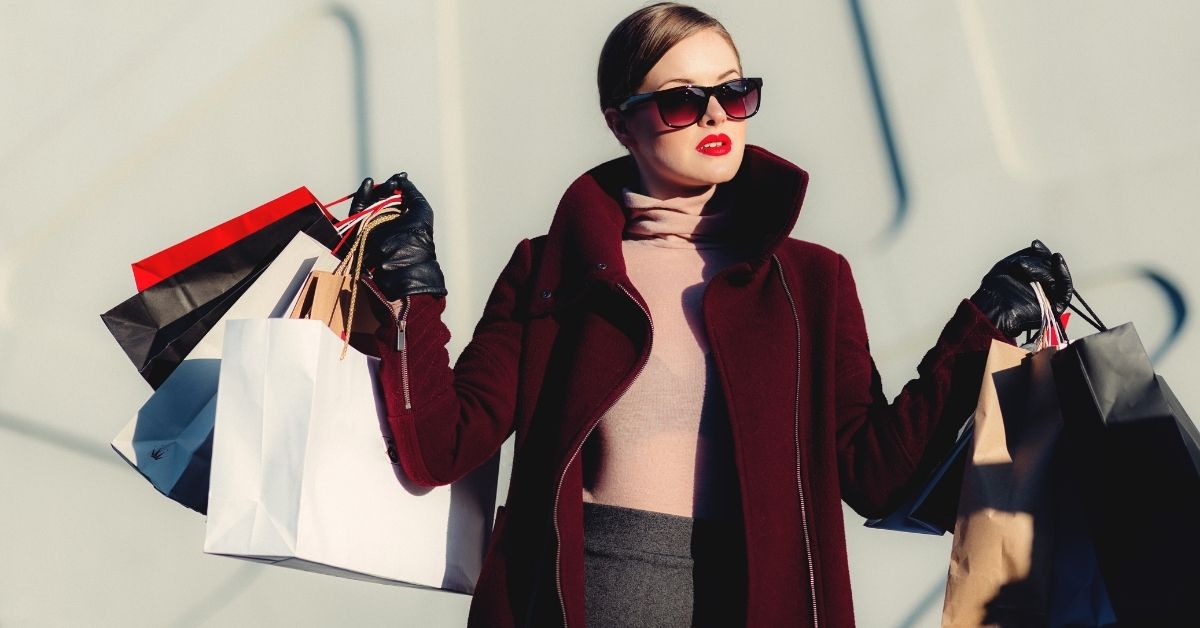 You want to look professional and elegant when you go to work in the clothes you wear. Whether you're a recent university graduate or a career changer who has entered the world of business, you want to feel confident and sophisticated in your work attire. Styleter brought you 8 experts tips on how to buy business attire for women.
1. Purchase two or three pairs of dress slacks in a single color.
slacks are more casual than full business suits but are not quite as casual as jeans. slacks can be paired with blouses, sweaters or even turtlenecks for a business look that is still professional yet versatile enough for different requirements on different days.
2. You'll need two or three business suit coats, either solid or patterned.
a business suit coat is the outer layer of a business suit and should be business professional. If you wear business suits, it is important to have one business suit coat in your business attire wardrobe so you can ensure that when you leave work you look appropriate for dinner plans.
3. Buy blouses in business-appropriate colors and styles.
A blouse should be casual yet look professional and business-appropriate at the same time. Blouses can be paired with slacks, jeans, or business suit coats for a business day that is casual enough to allow moving freely around the office without sacrificing your business professionalism.
4. Invest in some good shoes.
Shoes should be business-appropriate to ensure that your outfit always looks professional and business casual. Leather flats are a good choice as an alternative to wearing heels. Women may also choose from a range of shoes, including modest boots, loafers, and menswear-inspired sneakers. In general, stick to neutral tones and minimalism.
5. Get yourself a nice black dress.
If you don't already own one, a stylish little black dress would be an excellent addition to your professional wardrobe. You may wear it with a jacket, tights, and high heels for a fantastic business appearance. You can also transform it into something special for a night in the town depending on the style of the dress!
6. Buy some Jewelry.
Jewelry will add a distinctive touch to your professional appearance. A pair of earrings, a small necklace, or a major piece are all great ideas. Statement jewelry is frequently inexpensive and may brighten up your outfit.
7. Scarves.
Scarves are fantastic accessories that will cheer up any business suit. they are light and business casual, so they won't weigh down your business attire with the unnecessary business dress.
8. You may mix and match your pieces to create a unique outfit.
You may now combine all of the elements that make up your business wardrobe to create a variety of outfits. This allows you to wear items from the same collection more than once in one week without it seeming like you're wearing the same thing.
Last but not least, wear what your employer wants you to wear. Different businesses have different etiquette requirements, so ask your new boss or coworkers about appropriate clothing and pay attention to what others are wearing.